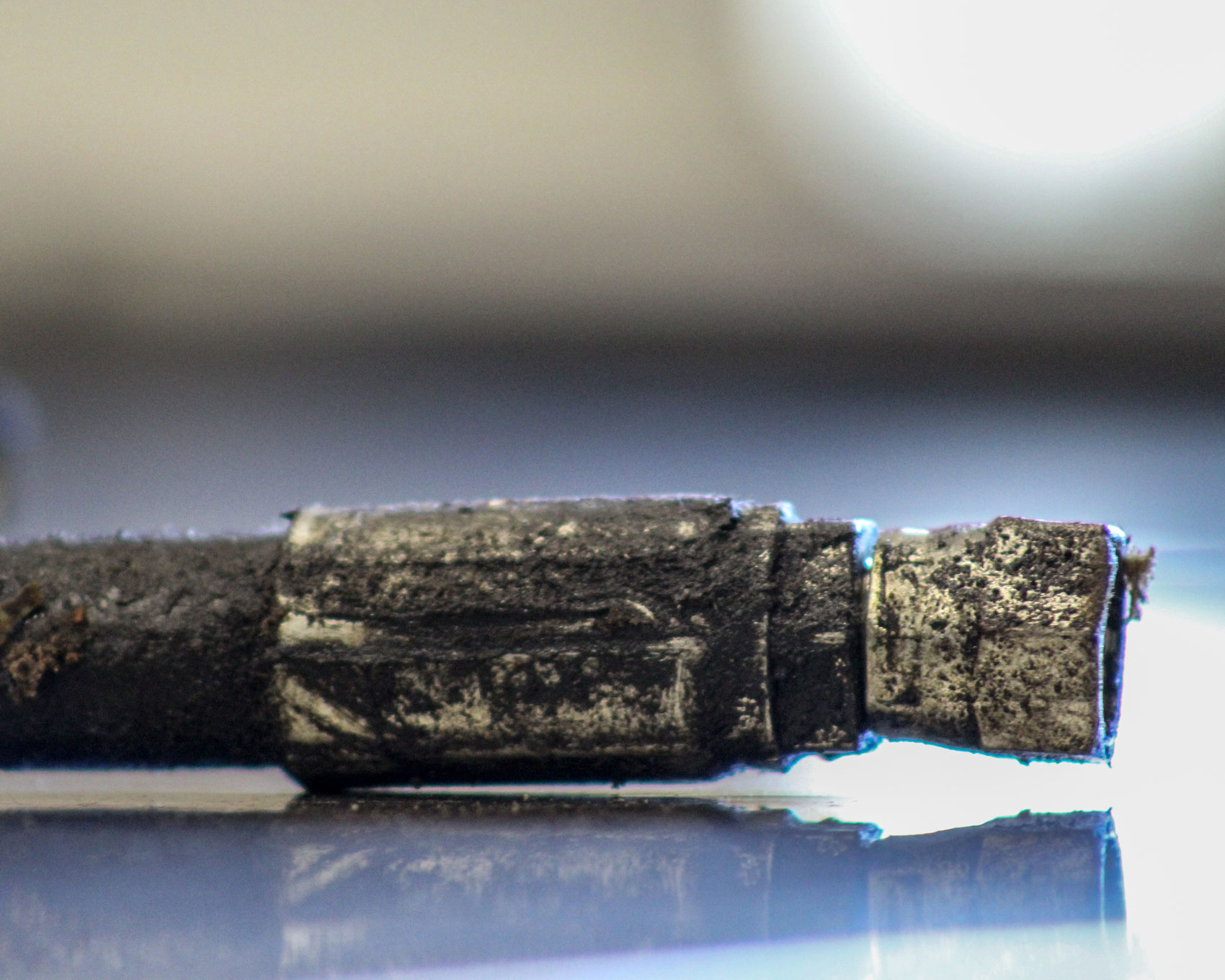 CAUSES
A damaged swivel is usually the result of installation error. Most swivels fail when overtightened, resulting in stripped threads and strain on the neck.
HOSE REPAIR SOLUTION
We will custom build a replacement hose assembly to match exactly the specifications of the faulty hose, and give instructions to the installer on how to properly tighten the swivel fitting.