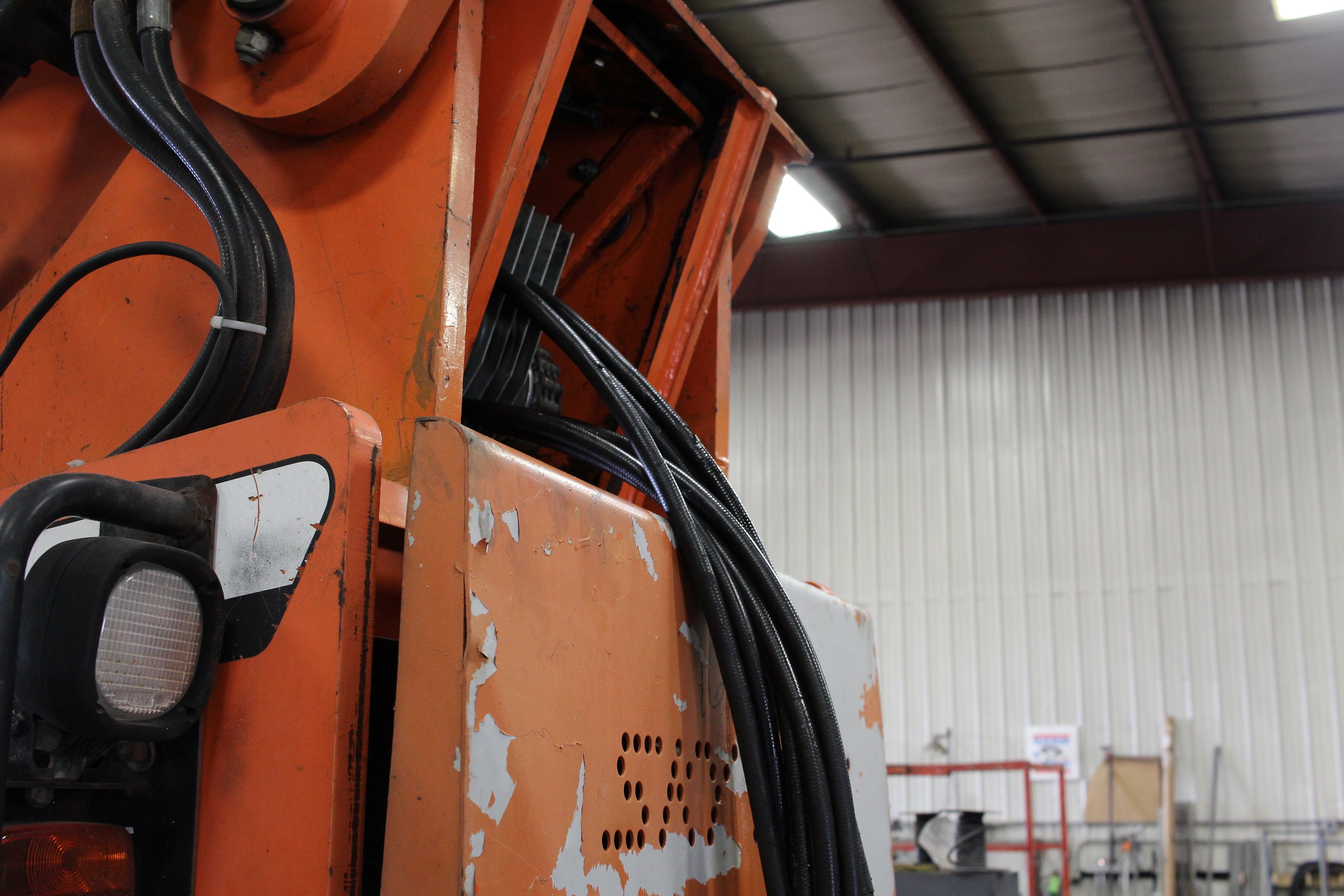 CAUSES
Hose assemblies can fail if they are improperly routed or the maximum bend radius is exceeded. Bends that are too tight can result in flow restriction, increasing pressure and causing damage or a blown hose. Hoses that are improperly routed can come in contact with hot or moving parts and cause dangerous failure.
HOSE REPAIR SOLUTION
Our technicians will make sure that a proper route that includes ample hose length is selected and all bends do not restrict flow.