QUALITY & VALUE
Quality custom hose assemblies, priced competitively.
PARTS IN STOCK
Over 3,000 fittings and dozens of hose types from major manufacturers in stock.
QUICK TURNAROUND
Most custom hose assemblies are built immediately
FREE SHIPPING
Not in our area? We can still help. Call or click on "Get a Free Quote". Standard shipping is always free.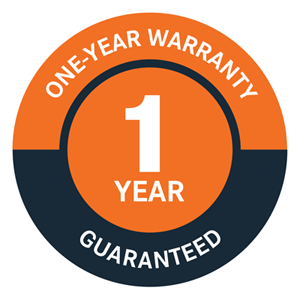 ONE YEAR WARRANTY
We guarantee the quality of our work and components we use for one full year.
Custom made pneumatic and fluid handling hose assemblies for machinery, construction, industrial, manufacturing, agriculture, performance automotive applications and more »
Custom Hydraulic Hoses
Metric & British Fittings
Quick Couplings
CAT 6,000 PSI (Code 61 & 62 Flanges)
Industrial Tube Fittings & Adapters
Stainless Steel Hose PTFE
Stainless Steel Hose PTFE & Suction Hose
3,000, 4,000, 5,000 & 6,000 PSI
Automotive Performance Fittings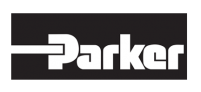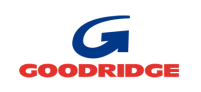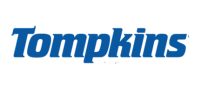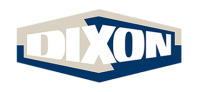 HOSE DOCTOR'S NOTES
EXAMINE DAMAGED HOSE
Examine damaged hose assembly carefully especially when it is a liquid carrying hose (high pressure hydraulic hose, low volume hydraulic hose), braided stainless steel hose or a high pressure pneumatic hose.
FIND REASON FOR HOSE FAILURE
Determine the reason for the hose failure before fabricating replacement custom hose assembly.
BUILD HOSE TO PREVENT SAME PROBLEM
Implement preventative measures when fabricating replacement hose to avoid the same type of problem in the future.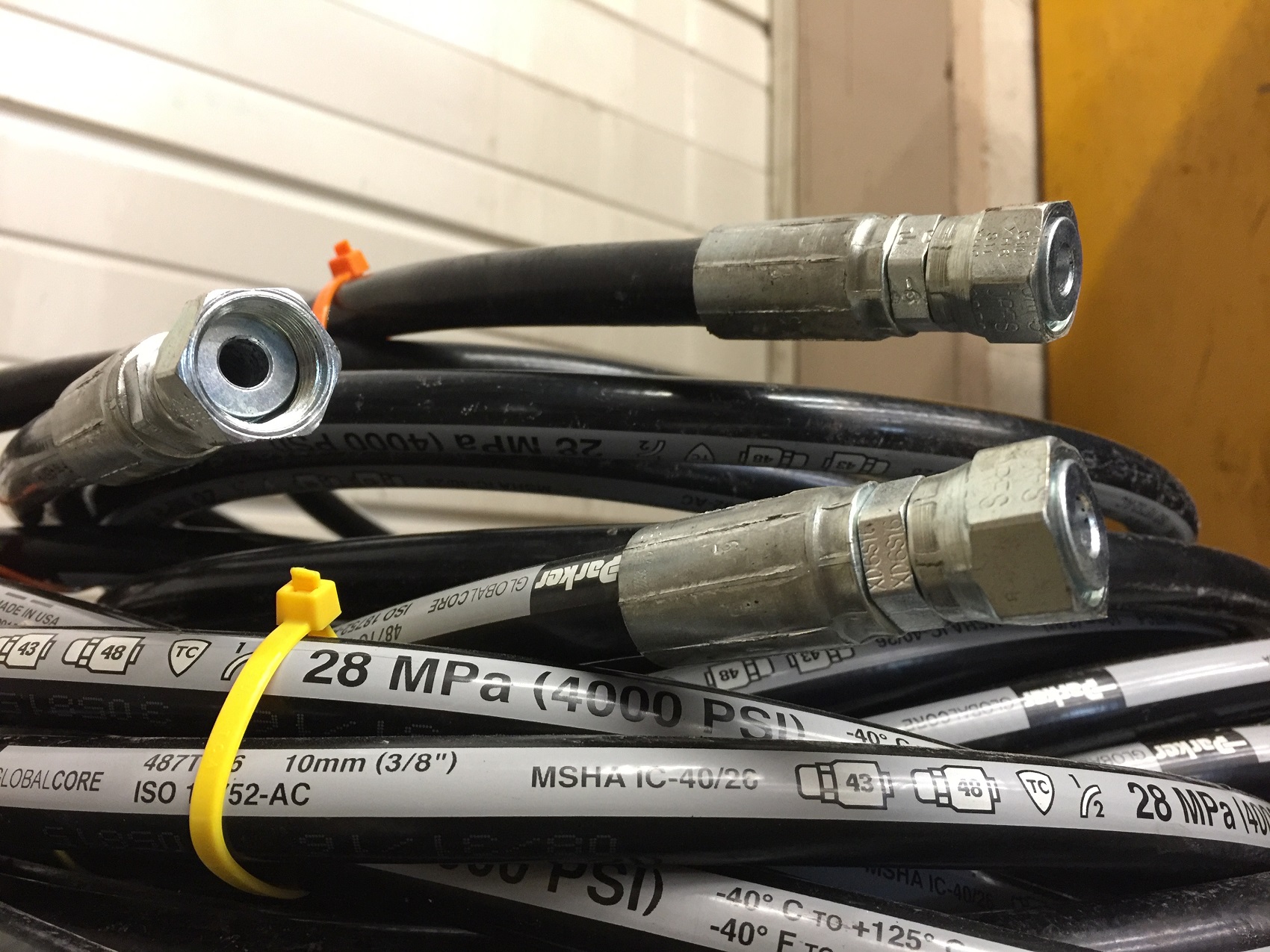 CUSTOM HOSE ASSEMBLY DEMONSTRATION
Watch our expert technician as he uses the Karry Crimp 2 machine using Parker ½" hose and 4000psi 43 series fittings with JIC female threads.
COMMON HOSE FAILURES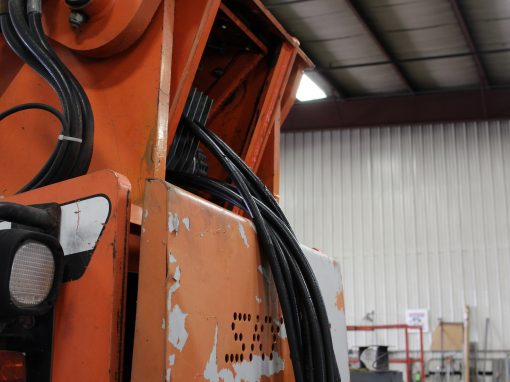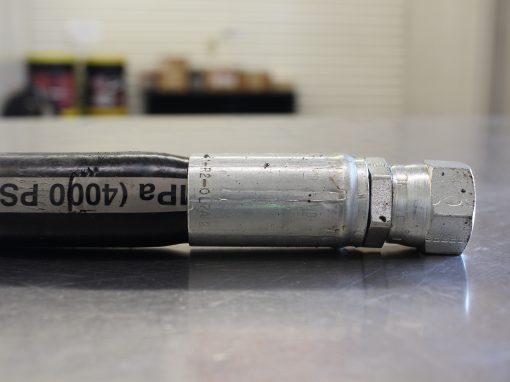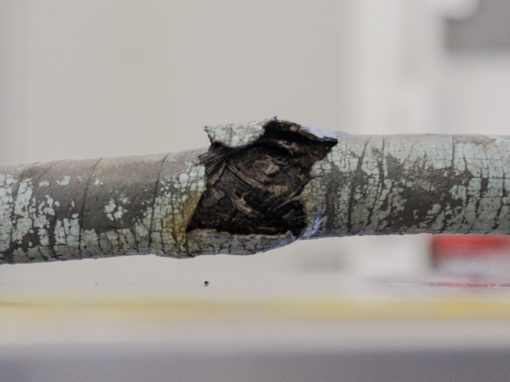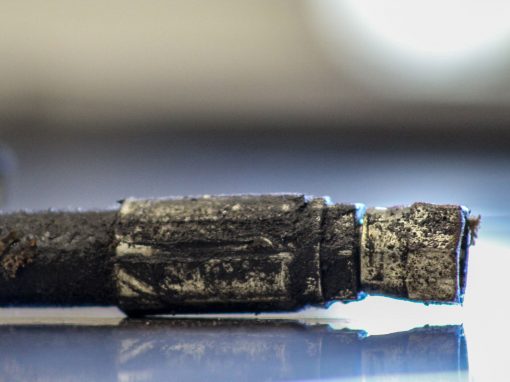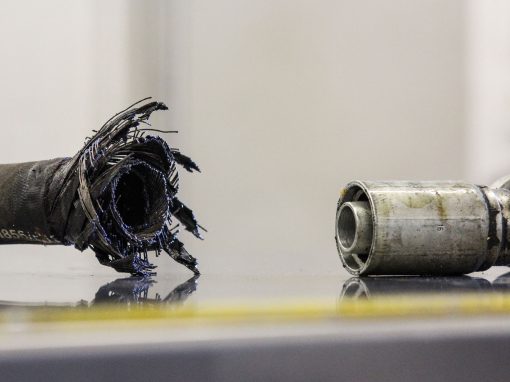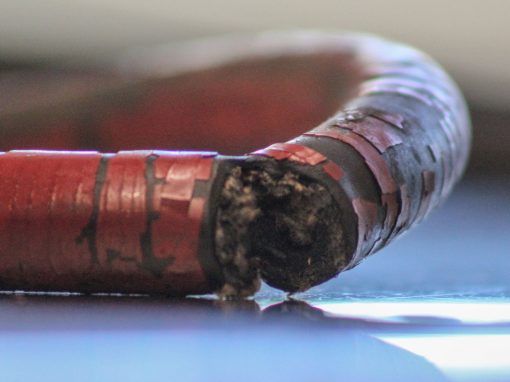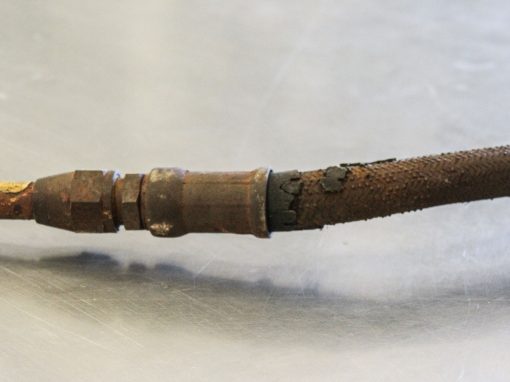 We use Hose-HQ services all the time to maintain our construction equipment, from backhoes to skid steers. These guys do quality work with very quick turn-around. It's a very convenient and cost effective solution for us. Highly recommend.
Billy Warburton
I came here after another place made me a hydraulic hose the didn't work. This place was awesome! Ryan had me a replacement hose (that was right) ready in just a few minutes for a very reasonable price. In the future, I will come here first!
Nell Southerland
They are honest and very reasonable price on their repairs . And great service. Best price in town!
Stanley Woo